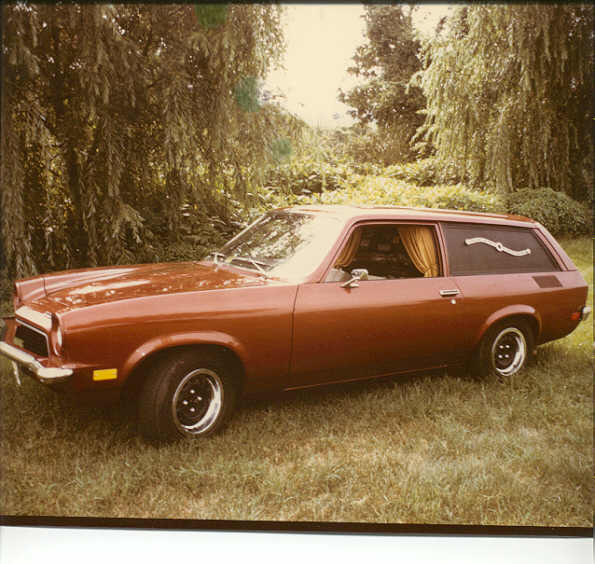 "TRUCKULA"  1973 Chevy Vega Street Rod

Ace bought her brand new, Dec 1972 and customized her inside and out. Trucky and Ace entered Rod Runs and shows -- lots of fun -- Wheeee!!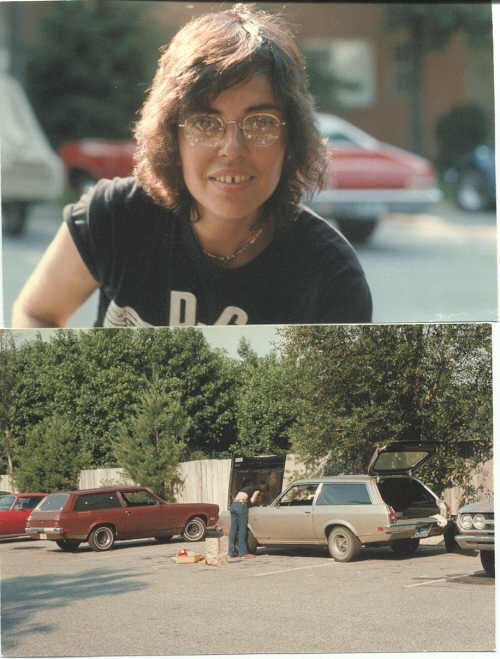 Ace,  1974

working  on a motley crew of  Chevy Vegas.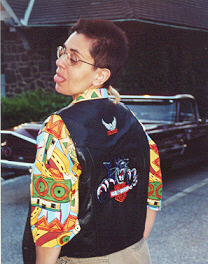 Hot-Rod Ace, May 2000. 

Look at that 1960 Chevy in the background!! Talk about being

in the right place!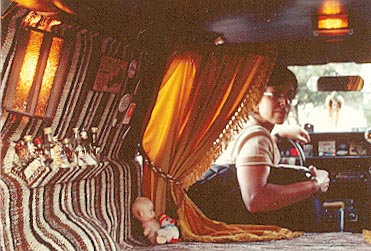 Ace behind the wheel. Stained glass lights, bar, curtains, stow aways.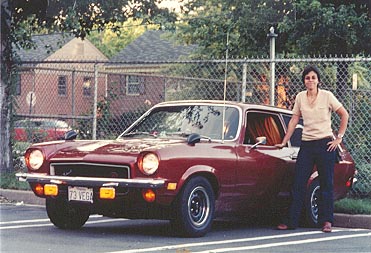 Standin' by the back fence on a summer evening.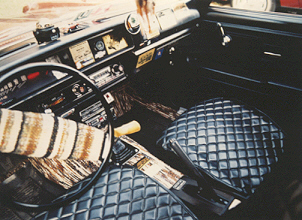 Front seats -"naugahyde" covers from JC Whitney!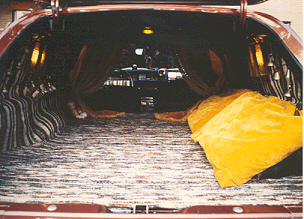 Sleeping Quarters ("The Ritz Truckula")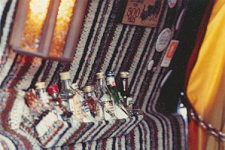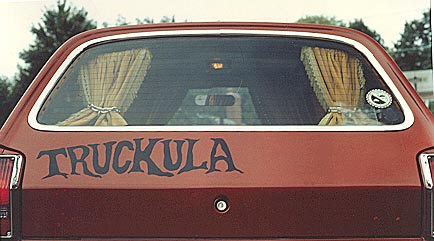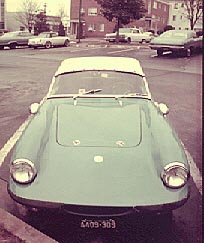 Who's THIS cute little car!!??

It's ELVIRA!!

Click on the          photo !


Click this icon to join a Nation-wide group of Chevy Vega Owners!!